Because why should your pupils have all the fun...?
It's World Book Day this week (02 March) so no doubt, your entire class will be busy planning their costumes. But what are you dressing up as?
Here are five ideas for getting into character and inspiring your pupils…
 Where's Wally
If you're rushed for time, the 'Where's Wally' look is a guaranteed winner. And it's super easy – just grab a red and white striped t-shirt, a beanie, some thick-rimmed glasses and you're all set.
Willy Wonka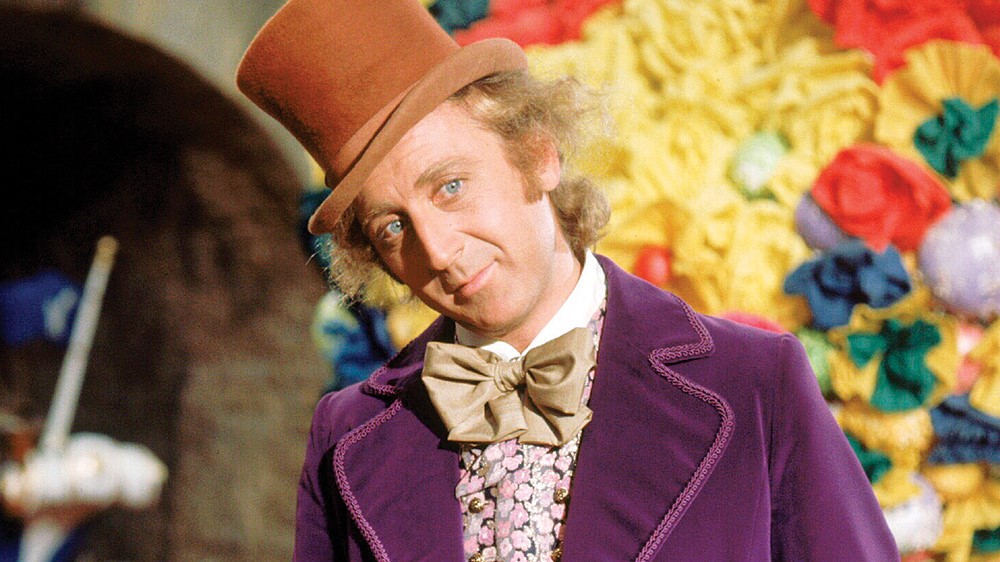 It's a bit out there – but all the more fun.
If you can get your hands on a purple blazer, an orange top hat and – of course –pockets full of chocolate, this costume will make you a very popular teacher indeed.
Alice in Wonderland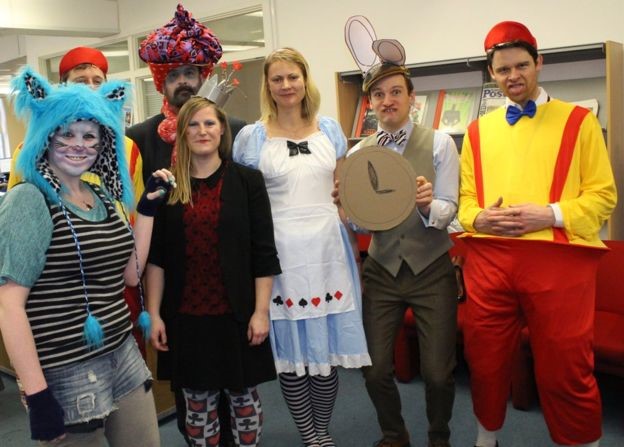 Don't like dressing up? Why not share the burden with your colleagues and bring the full cast of 'Alice in Wonderland' to your school – just like this lot from St Katherine's School in Somerset.
Go on, you know you want to.
Harry, Ron or Hermione…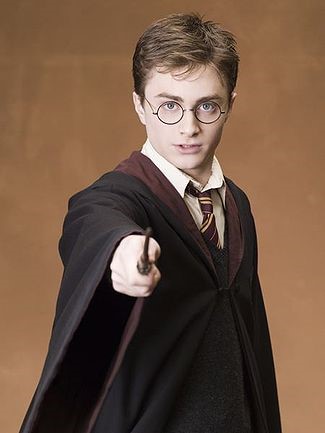 Switch roles with your pupils and become a student (of witchcraft and wizardry!)
Dig out your old school shirt and tie, pair with a black jumper or coat and choose your finishing touches, whether it's a lightning-bolt scar or a frizzy hair-do.
Matilda
Now, if you're really rushed for time, you can always pull off the Matilda look with that trademark red bow and blue dress.
Will you be dressing up this World Book Day?
Don't forget to share your whole class's costumes with us on Twitter by tweeting us @TeachersClubUK and using the hashtags #bookselfie #worldbookday20.