Because our members deserve a little something extra...
Our members have access to large-scale classroom competitions, hundreds of free teaching resources and they get the chance to receive stationery freebies every single year.
But — especially during this time of country-wide lockdown and many ongoing school closures — we felt that they deserved a little something extra.
SO, we'd like to announce the arrival of our brand new Offers Page.
Situated within our Members' Area, this new page will host discount vouchers for a number of UK-based brands — all for the use of Teachers' Club members. With new offers to be uploaded on a quarterly basis, we hope that all of our members will be able to find something they love.
Not a member yet? Sign up here for FREE access to our brand new offers page and so much more.
Here's a sneak peek at the first five offers on the page…
1. The Positive Teacher Company
Created by teachers for teachers, The Positive Teacher Company offers some of the most beautiful teacher planners and notebooks we have ever seen — and Teachers' Club members can claim a FREE notebook for every planner they purchase.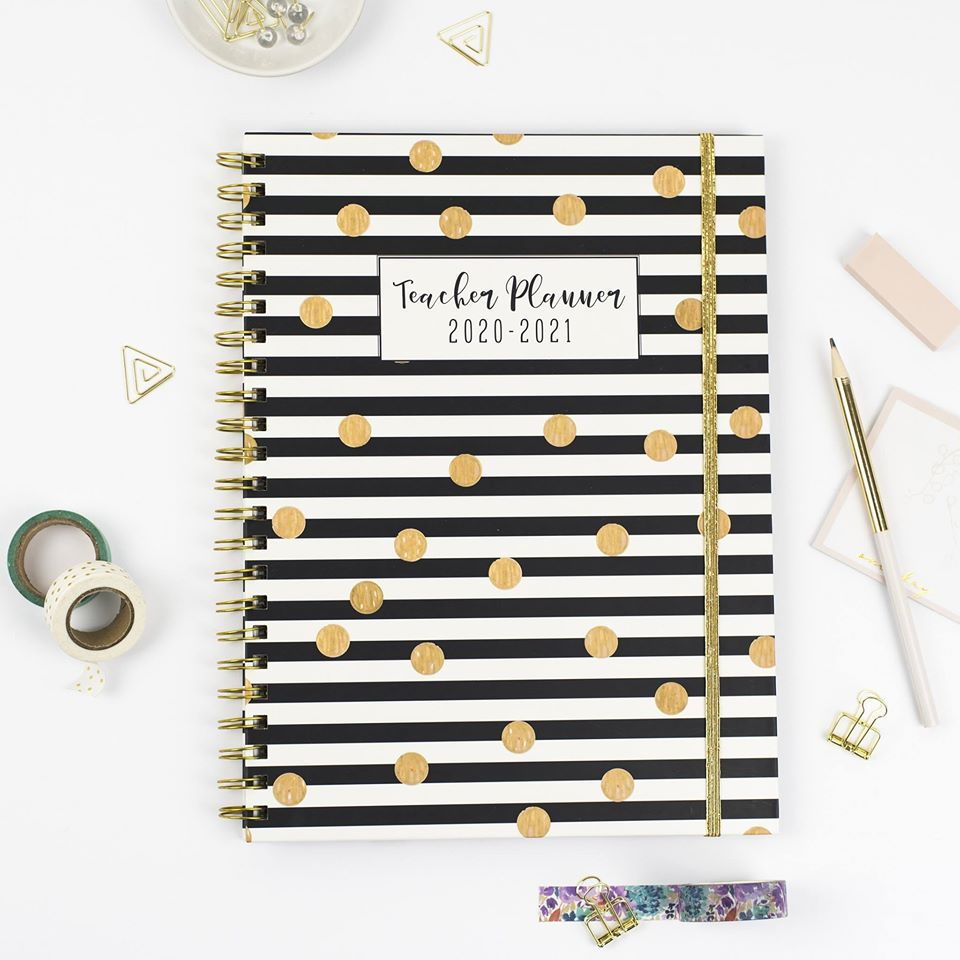 2.   Book Lover Gifts
Book Lover Gifts sells hard-to-find gifts for bookworms, literary lovers, bibliophiles, readers, writers and TC Members — who can enjoy 10% off all online purchases.
You can even shop for items by title or author, so whether you're a Tolkien enthusiast, a Shakespeare fan or a lover of Alice in Wonderland, you can bet that you'll find something to tickle your fancy.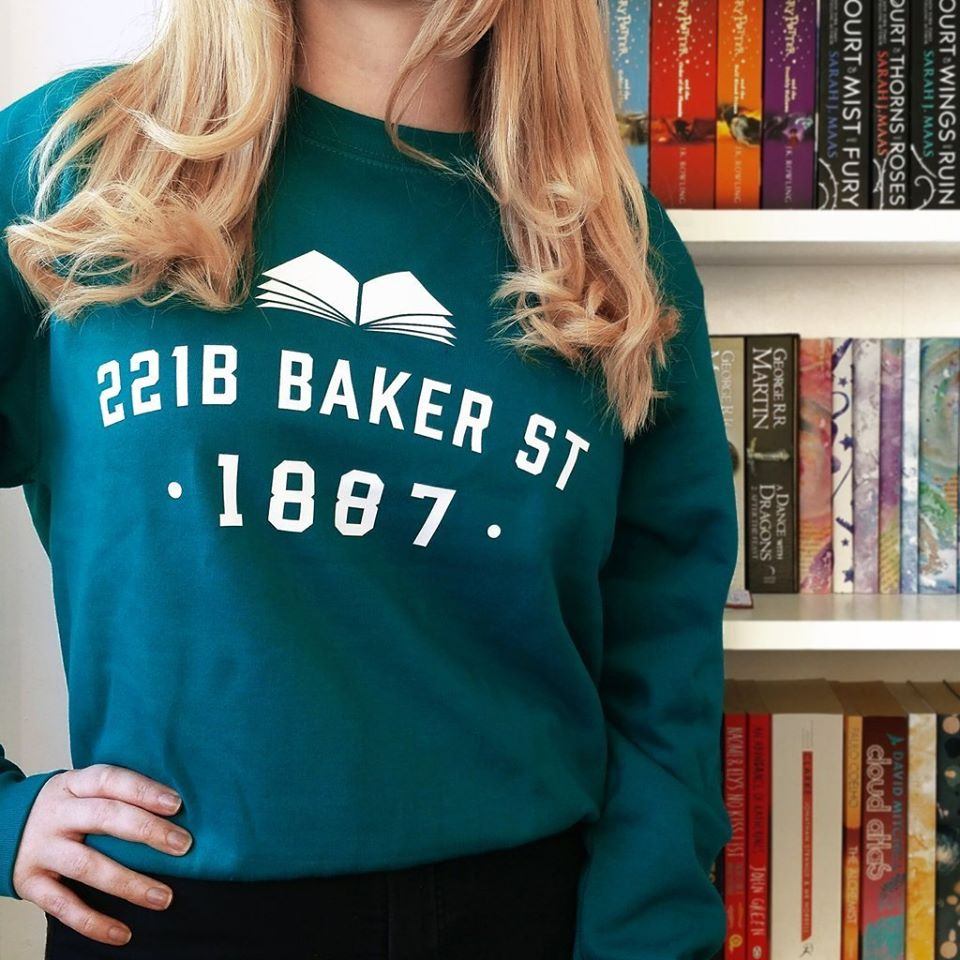 3. Joanne Hawker
Working from her Somerset studio, Joanne Hawker designs and prints *gorgeous* special occasion greeting cards for life's special moments. Teachers' Club members can enjoy 15% all purchases made through her online shop — become a member now to claim your code.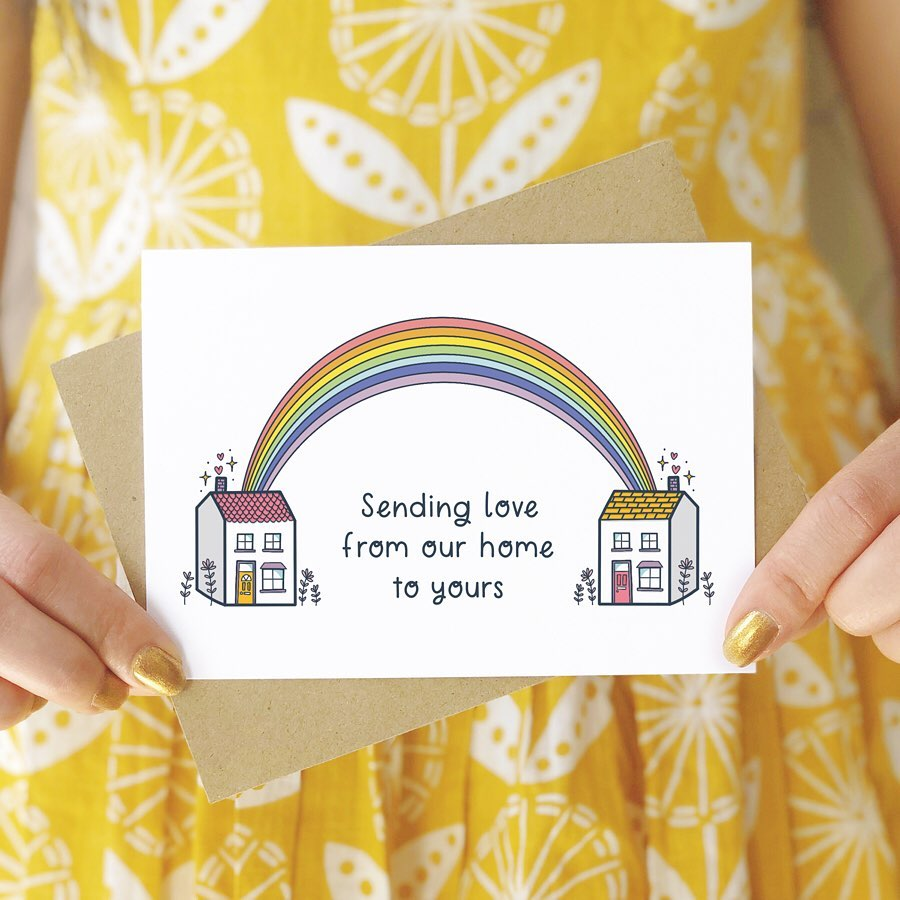 4. The Recycled Candle Co.
The Recycled Candle Co. collects scrap candle wax to repurpose into luxury, guilt-free scents for the home — and TC members can claim 10% off all online purchases.
 From lavender and rock salt to bitter orange and ylang, the range of scents they offer are truly unique — and (with home-working a strange reality for many teachers at the moment) we can't think of a better time to indulge.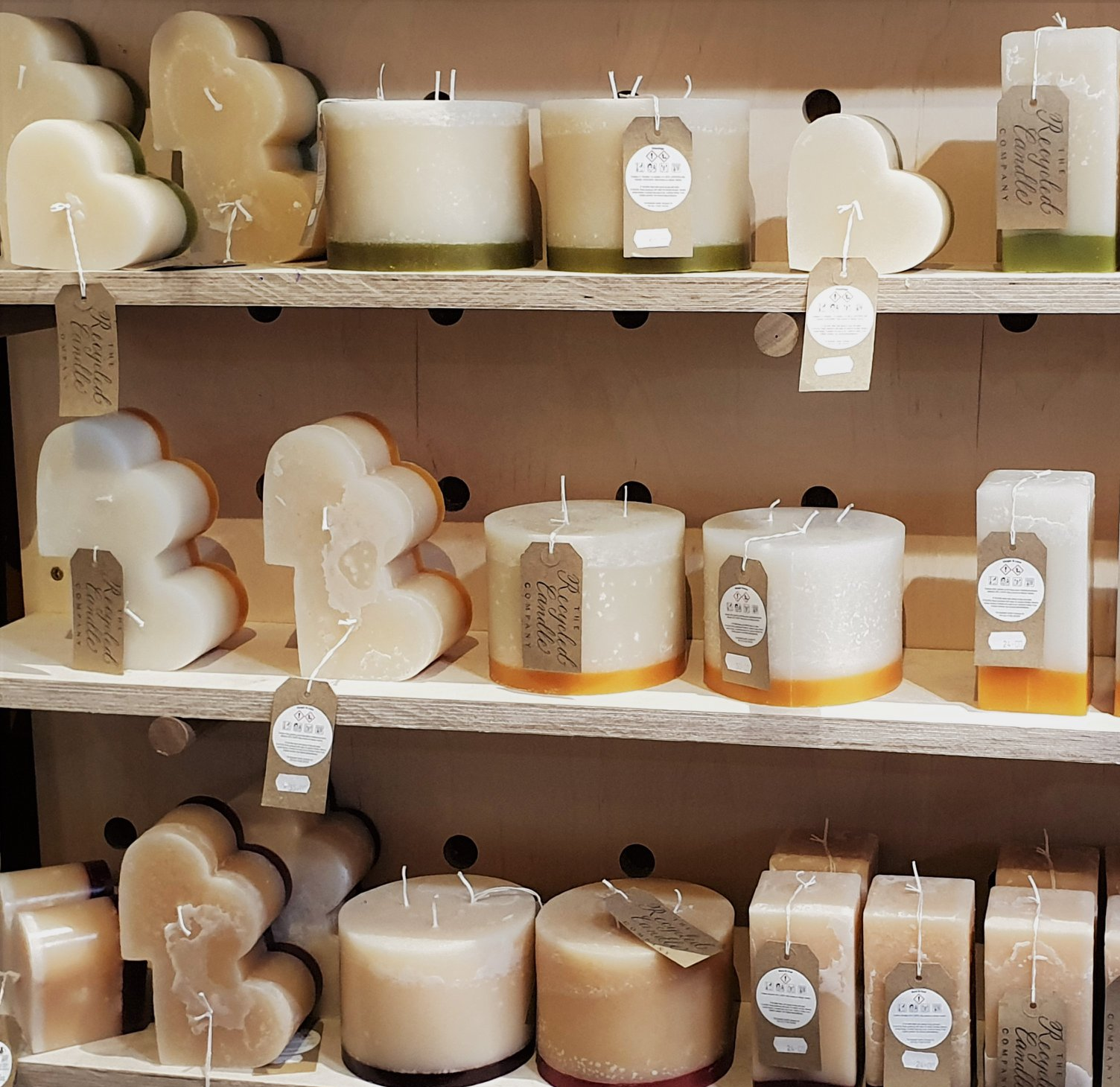 To access all of the above discount vouchers, log-in to your Teachers' Club account or sign-up to become a member today.
Meanwhile, here's a fantastic taster offer to tickle your tastebuds upfront...
5. Pact Coffee
Pact Coffee offers authentic, barista-style coffee from the comfort of your staffroom — or sofa!
They post it through your front door for free, freshly roasted — and the best part? They're offering a FREE V60 Brew Kit when you sign up for a Pact Coffee Plan. You'd better be ready to blow those staff-room brews out of the water! What a way to start the day. To secure yours, simply shop via this link.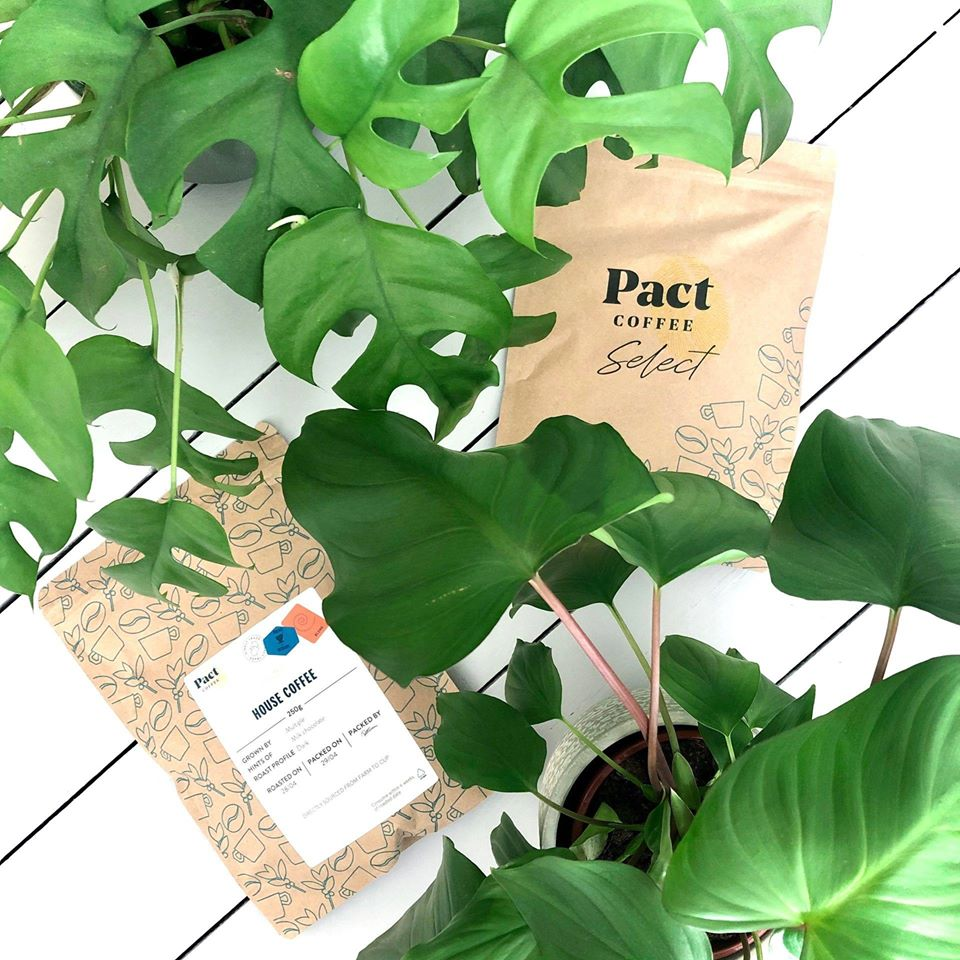 NB = this offer can only be used once and is available until further notice. Both Pact Coffee and Teachers' Club reserve the right to remove the offer at any time.