More than just a black and yellow pencil...
 If you went to school in the UK, then there's a really good chance that you remember writing or drawing with one of our most iconic pencils… the Noris. Here's seven fun facts behind its trusty yellow and black exterior… 
1. STAEDTLER's Noris pencil was first registered in September 1901, over 110 years ago!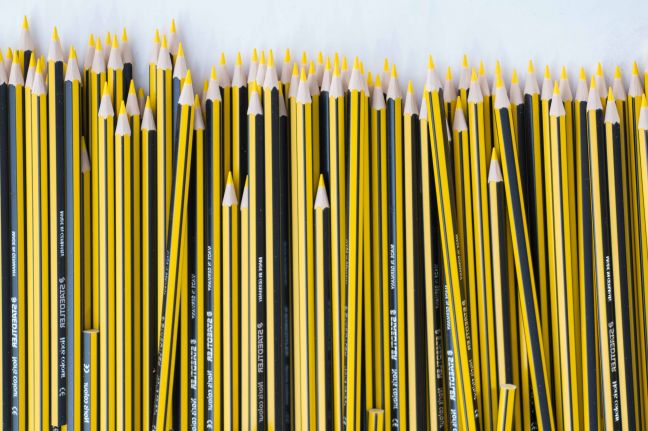 2. Since then, Noris has become the leading pencil brand in many countries.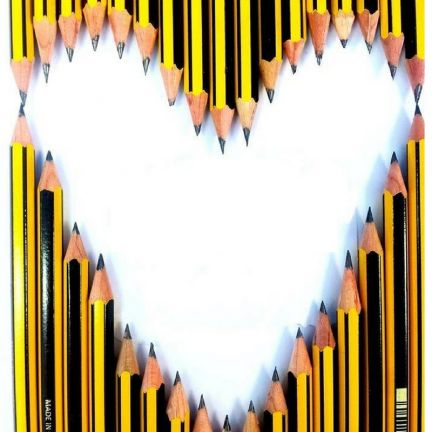 3. The distinctive Noris finish actually dates back to 1934 when mass production of the striped design was a demonstration of STAEDTLER's technical innovation.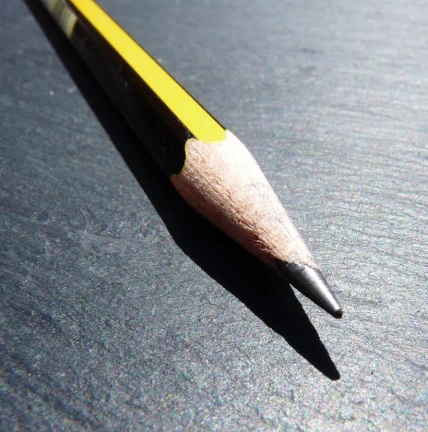 4. Today, the stationery classic even comes in a rainbow of colours… (heart eye emoji)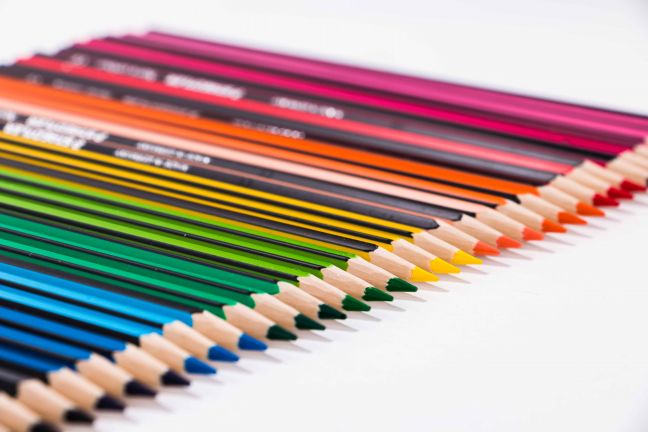 5. You can fit approximately 811 Noris pencils in one meter squared. That's almost enough pencils for one school term…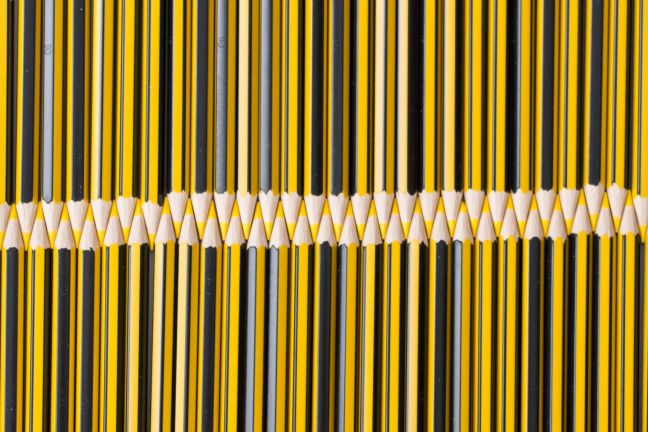 6. The wood used to create Noris pencils comes from certified and sustainably managed forests. Yay for environmentally friendly pencils!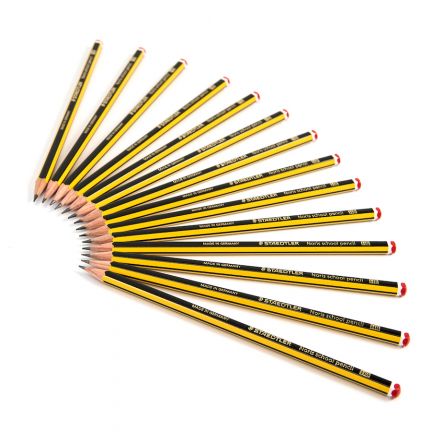 7. Noris is widely recognised as a favourite writing tool in primary schools for its significant black and yellow stripes and break resistant lead. For that, we're forever grateful!