Our spring colouring competition for the classroom is back...
In celebration of World Kids Colouring Day 2021, we're asking UK primary school pupils to pick up a pencil and celebrate the many wonders of our natural world.
Our 'Sow and Grow' competition will encourage children to explore and appreciate their natural environment — all while helping them to consider the little things that they can do to help protect it.
To be in with a chance of winning a bundle of AMAZING stationery prizes, your students are invited to use their imagination to design and colour-in their very own enchanted plant, with super-powered leaves.
What will its magical power be? Perhaps it will absorb all of the world's pollution to help us breathe cleaner air? Or maybe it will grow unlimited money along its branches to remove world poverty? The possibilities are endless!
To enter, all you need to do is download the 2021 KS1 or KS2 competition sheets from our Members' Area.

Not a member yet? Don't worry! You can register online today — it's completely free.
For every competition entry we receive, we will support children's charity, Plan International with €1 to advance a health and nutrition project for children and families in Peru.
And if that isn't exciting enough, the first 100 teachers to enter their pupils will also receive this free STAEDTLER stationery pack to add to their pencil case...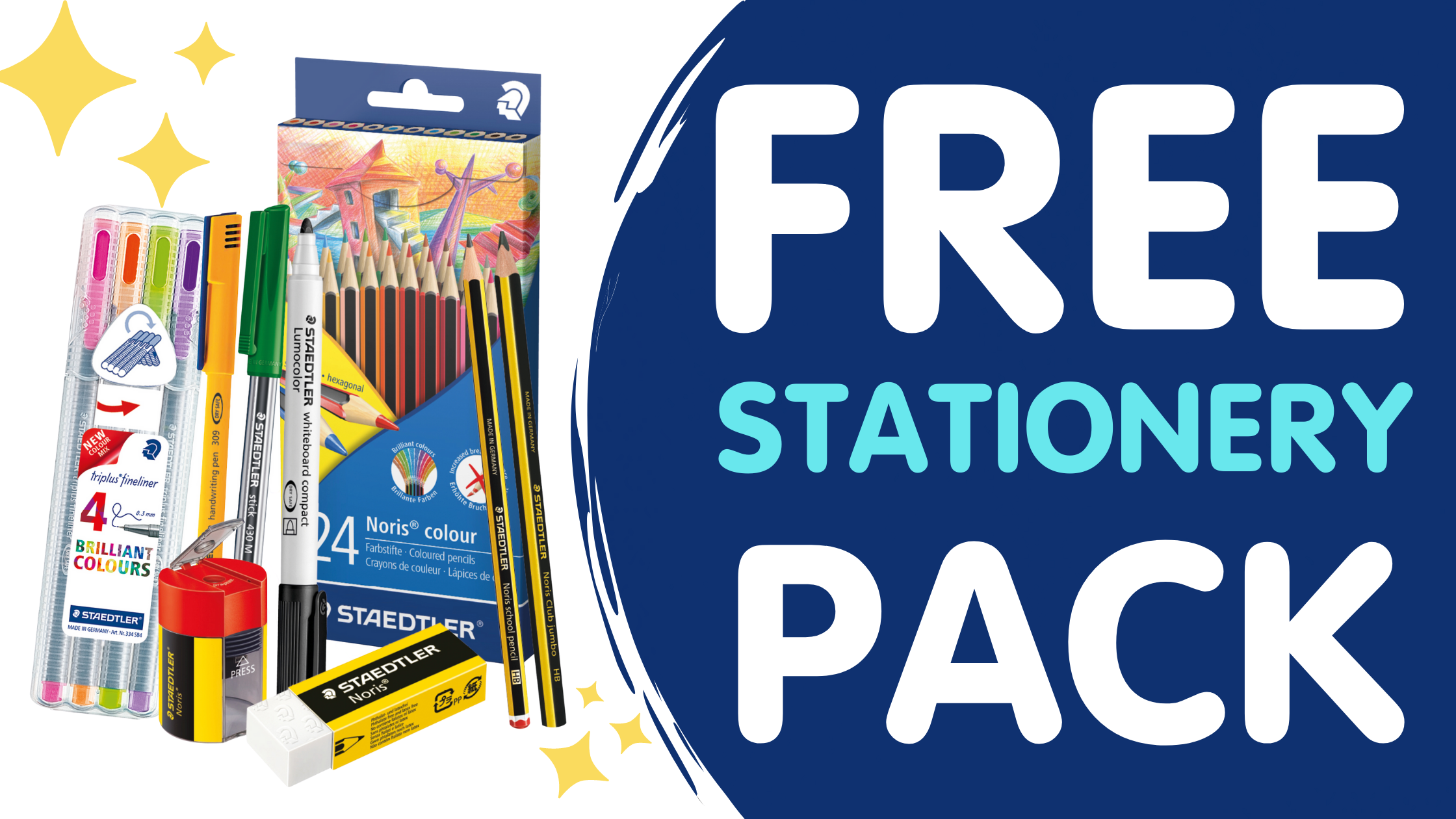 Furthermore, our members can also access our bank of optional 'Sow and Grow' themed bonus activities to complete with your students.
For regular updates about the competition, be sure to follow us on Facebook and Twitter. Plus. remember to tag us photos and videos of your pupils taking part — we'd love to share them!
Now, read on for more information on how to get involved…
What could I win?
We'll be choosing two winners, one each from KS1 and KS2, who will win:
£200 worth of stationery for their school.
A STAEDTLER stationery goodie bag.
An official winner's certificate.

In addition, two runners up will also get the chance to win:
£150 worth of stationery for school.
STAEDTLER goody bag for pupil.
An official runners-up certificate.
Sounds great, how do I take part?
1.      First, you'll need to sign up for FREE here to be a Teachers' Club Member. 
2.     Access this year's KS1 and KS2 competitions sheets in the Resources section.
3.     Share the challenge with your pupils. You can do this in one of two ways...
Option a) Print the competition sheets from the 'Resources' section and give them to your pupils to complete.
Option b) We're happy to accept freehand entries drawn on plain paper. Pupils submitting freehand entries must include a drawing of their enchanted plant, provide answers to the questions in the relevant worksheet, and most importantly, note their name, age and school.
Option c) if your class have access to online drawing tools, we'd be happy to accept completely digital submissions too. Just ensure that all of the relevant information is included, as mentioned above.
Bonus resources are also available for additional classroom fun, but you do not need to submit these as part of the competition.
4.     Collect the children's competition sheets – please make sure they've included their names!
5.     Send us the entries before midnight on Sunday 11 July. 
Don't forget to include your Teacher's Slip (found at the bottom of the Competition Guide in the Members' Area) as your entries will be invalid without one!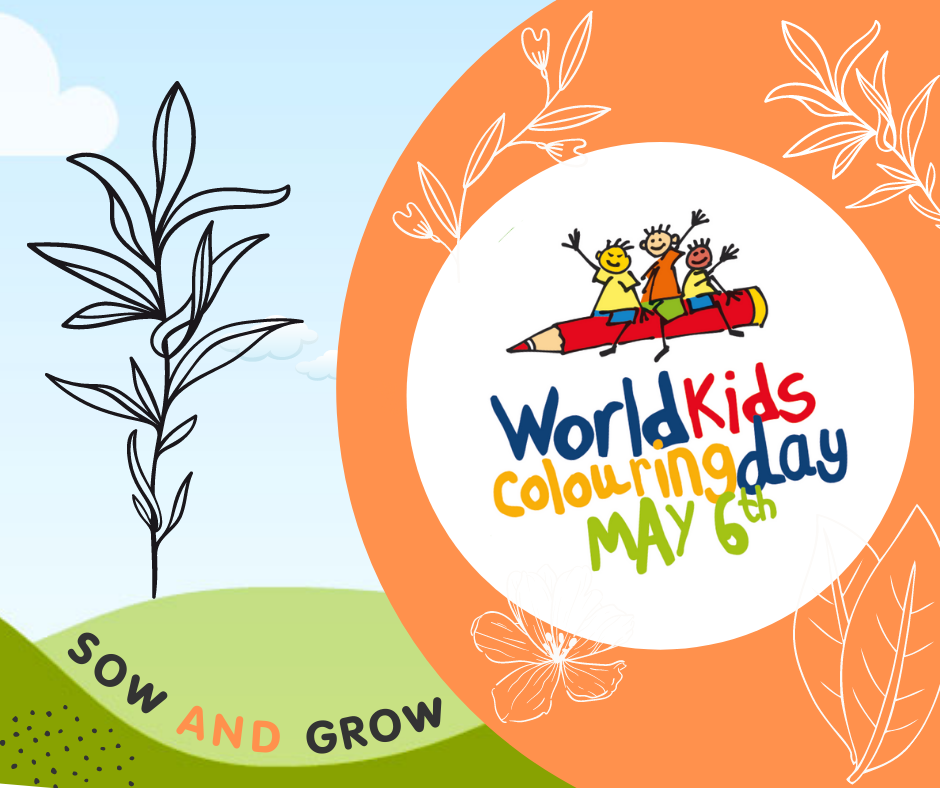 Where do I send my pupils' entries?
By post:
Print off the Teachers' Competition Guide here. Cut out and fill in the Teacher's Slip and enclose it with the entries. Post the entries to:
World Kids Colouring Day – STAEDTLER UK Ltd
31 Old Field Rd
Bocam Park
Bridgend
CF35 5LJ
BE SURE TO INCLUDE THE TEACHER'S SLIP OR YOUR ENTRY WILL BE INVALID!


By email:
Scan the entries and email in PDF, JPEG or PNG format to the below address:
marketing.uk@staedtler.com
Please note: We can only accept your application if you include your name, school name, school address and the email address registered to your Teachers' Club UK account in the covering email.
Entry is subject to our competition terms and conditions. Good luck!