Even if you don't have a garden.
Whether you're teaching pupils of key worker parents, providing virtual lessons or planning weekly worklists for your class, it's an extraordinarily demanding time to be a teacher. Time spent in nature is linked to lower stress, better concentration and decreased levels of anxiety and depression — not to mention giving your immune system a boost!
So, here are a few simple tips to help you – and your loved ones – stay connected with nature at a time when many of us need a good dose of happiness. 
1. Make some feathered friends
Credits: RSPB
If you're lucky enough to have a garden or balcony – or even have a local park nearby – birdwatching is a fun new activity which also increases mindfulness. All you need is a keen pair of eyes and the RSPB online bird identifier. You could also use an app such as Warblr to decode those beautiful tunes you can hear in the dawn chorus.
2. I spy a… tiger?!
Credits: San Diego Zoo
With wildlife parks around the world closed to visitors, many are offering free online streaming of their most adorable residents. Animals aren't just for kids – San Diego Zoo has special web cams featuring pandas and elephants while you can be delighted by the cutest waddlers from Edinburgh Zoo penguin cam.
If you're more of an under-the-sea person, Georgia Aquarium is offering live feeds of most of their aquatic life – we recommend the jellyfish for a seriously soothing viewing experience.
3. Take in the sights of Spring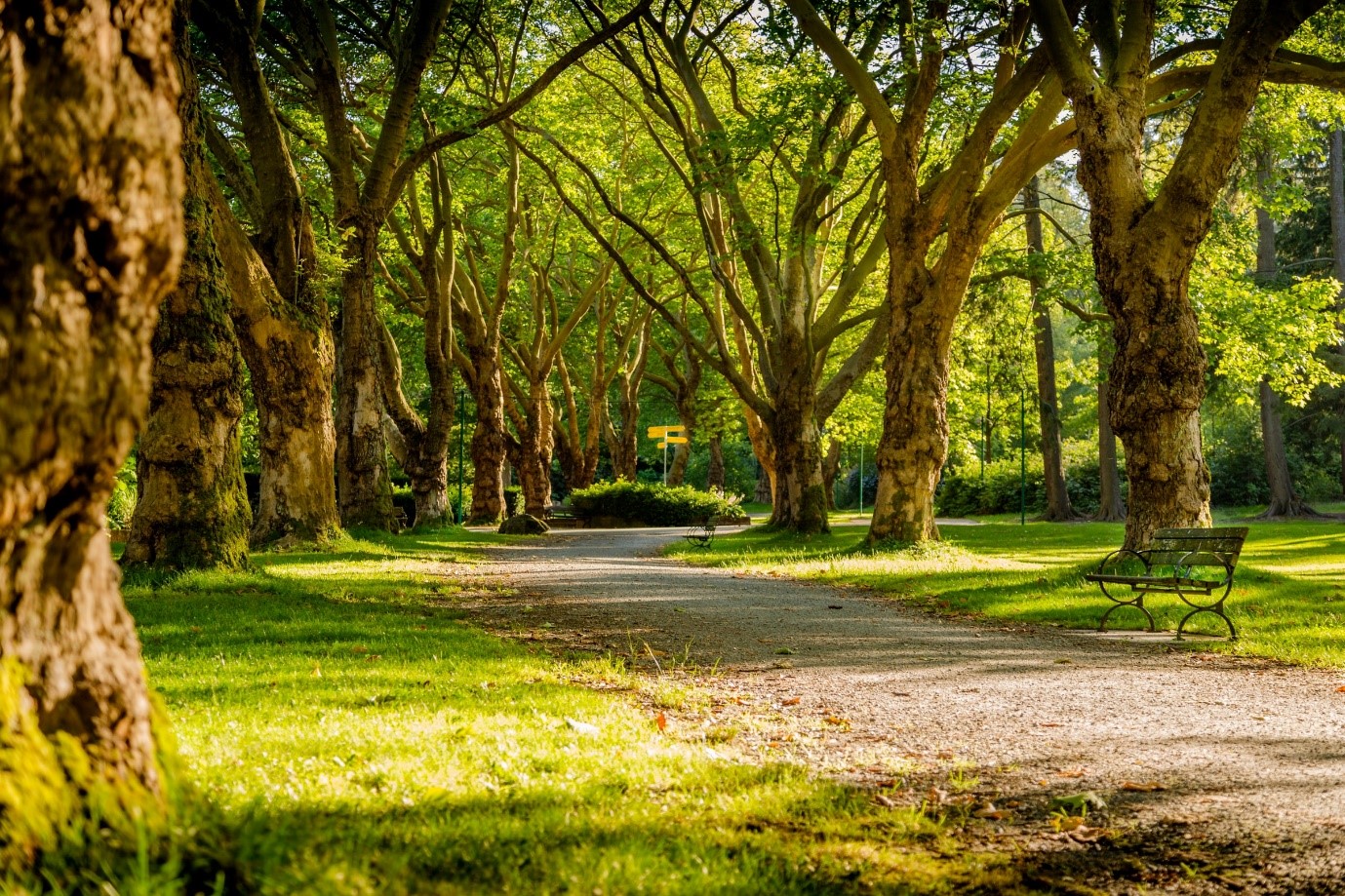 Credits: Mike Benna / Unsplash
Whether you like to run, skate, walk or cycle, spring is making our green spaces extra special right now. A twenty-minute break in nature every day has been proven to reduce stress hormones – but don't forget to keep two metres apart from others at all times and only go out once a day, as per the UK government's advice on social distancing.
Plus, you can use this handy resource to use public footpaths to plot scenic walks close to home and avoid busy parks.
4. Try a mindfulness app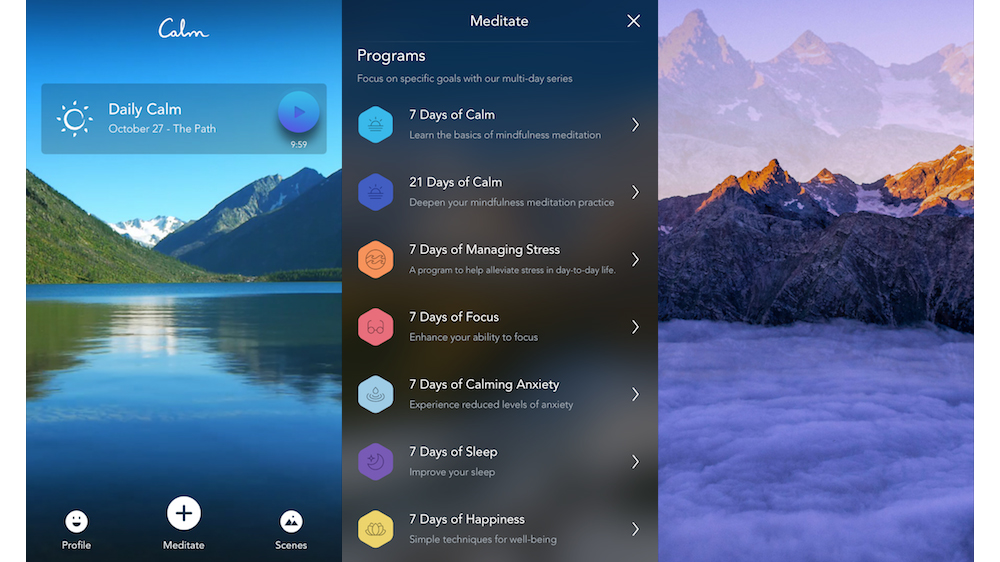 Credits: Calm Meditation
While you're out there enjoying deep lungfuls of fresh spring air, why not take your relaxation to the next level? Apps like Calm and Headspace help to melt away your worries by taking a little time out of each day to be in the moment.
5. Go on a virtual tour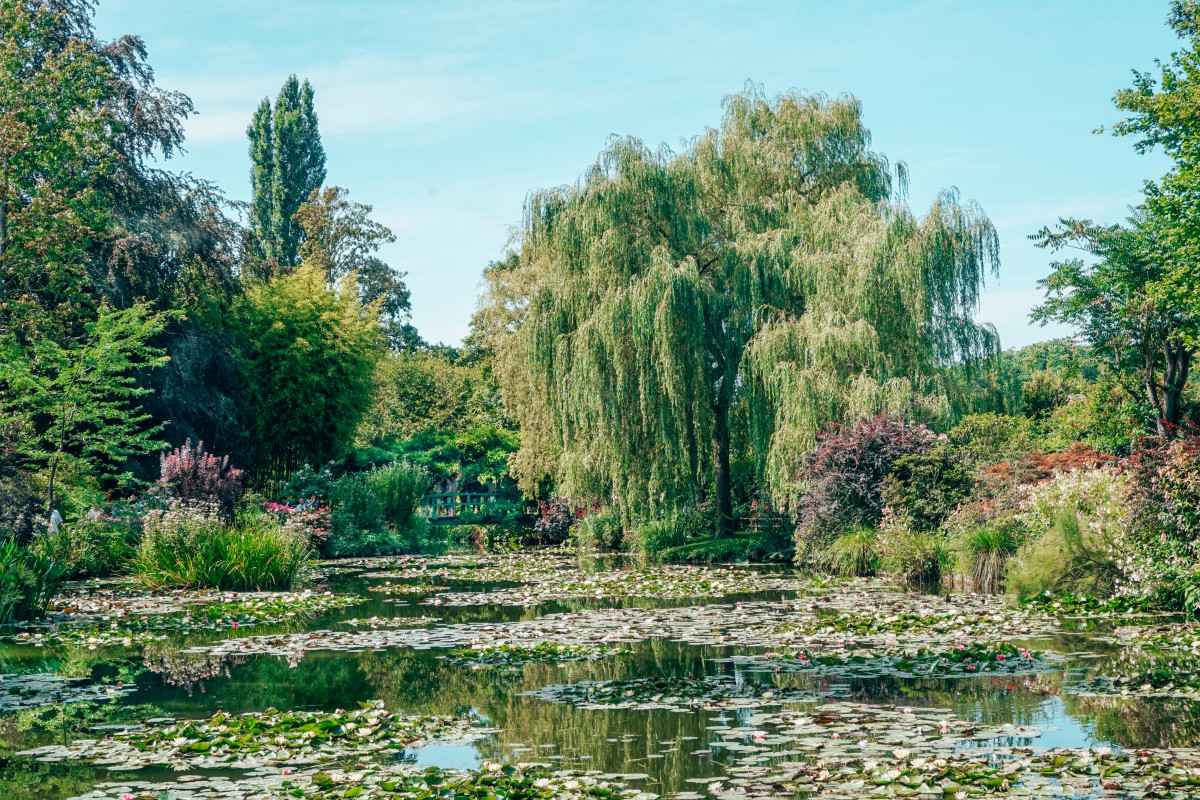 Credits: Fondation Claude Monet
If you can't get out, why not let the internet bring world-famous gardens to you? You can virtually tour Kew Gardens or wander among the lilies in Monet's garden at Giverny – maybe you'll gain some inspiration for your own garden or houseplant collection.
6. Let nature keep you grounded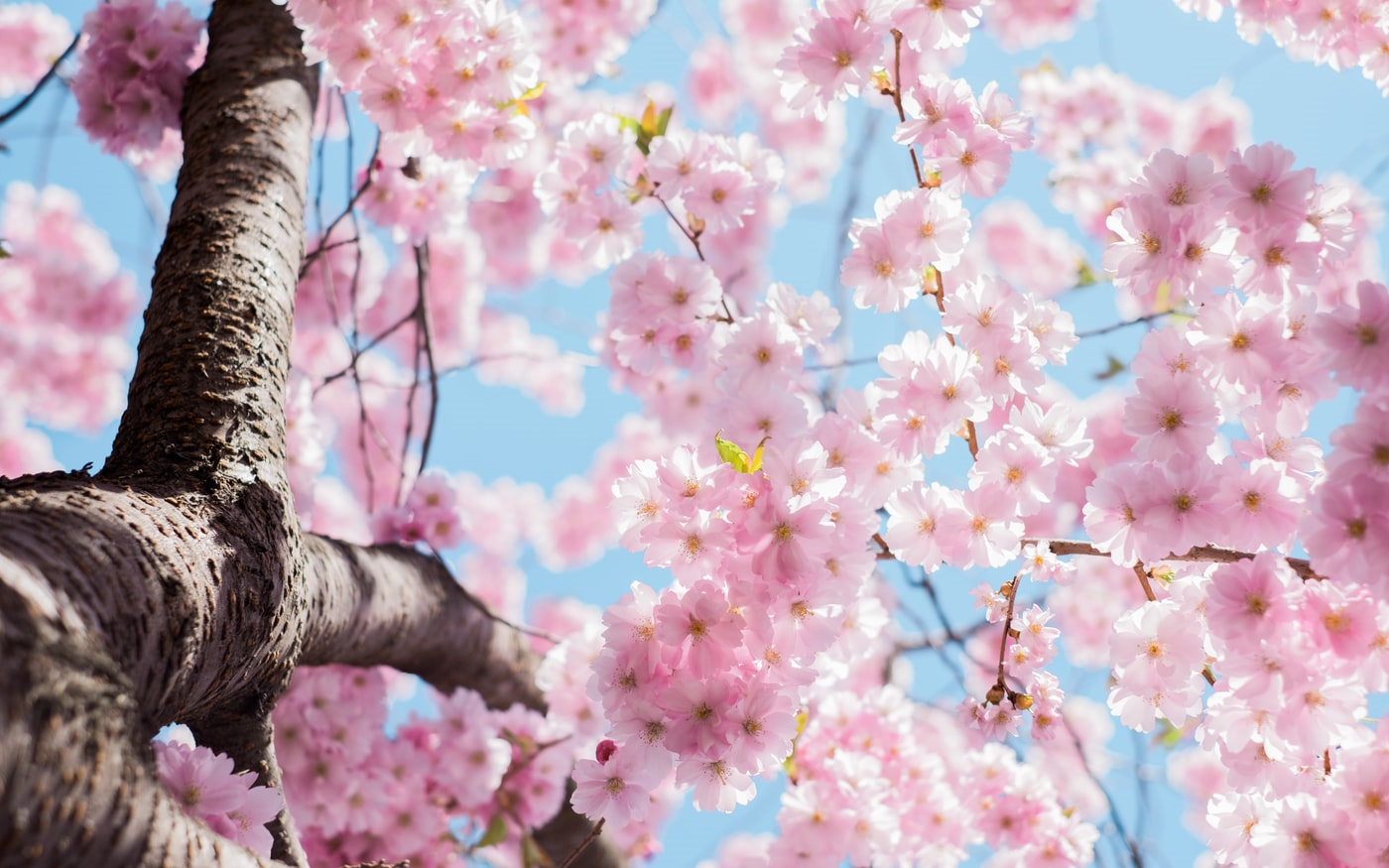 Credits: Arno Smit / Unsplash
Don't forget to take time to notice the incredible signs of spring around you. The days are growing longer, birds are crafting soft nests, buds are splitting and flowers unfurling – it's a timely reminder that everything changes and this, too, shall pass.