Our summer term contest for 2022 is here, created in partnership with the LTA — Tennis for Britain...
As the world's most iconic tennis tournament returns, we have partnered with the LTA — Tennis for Britain on a Wimbledon sketching competition, guaranteed to get your class into the mood for summer sports.
Together with the LTA, we're giving UK primary schools the chance to win a kit bag worth over £500.00 to bring tennis fun to your school — filled to the brim with rackets, tennis balls and nets.
Plus, the winning school will receive a bundle of AMAZING stationery prizes alongside their new tennis equipment kits, keeping them drawing long after Wimbledon is over.
To enter, all you need to do is download the 2022 KS1 or KS2 competition sheets from our Members' Area. Not a member yet? Don't worry! You can register online today — it's completely free.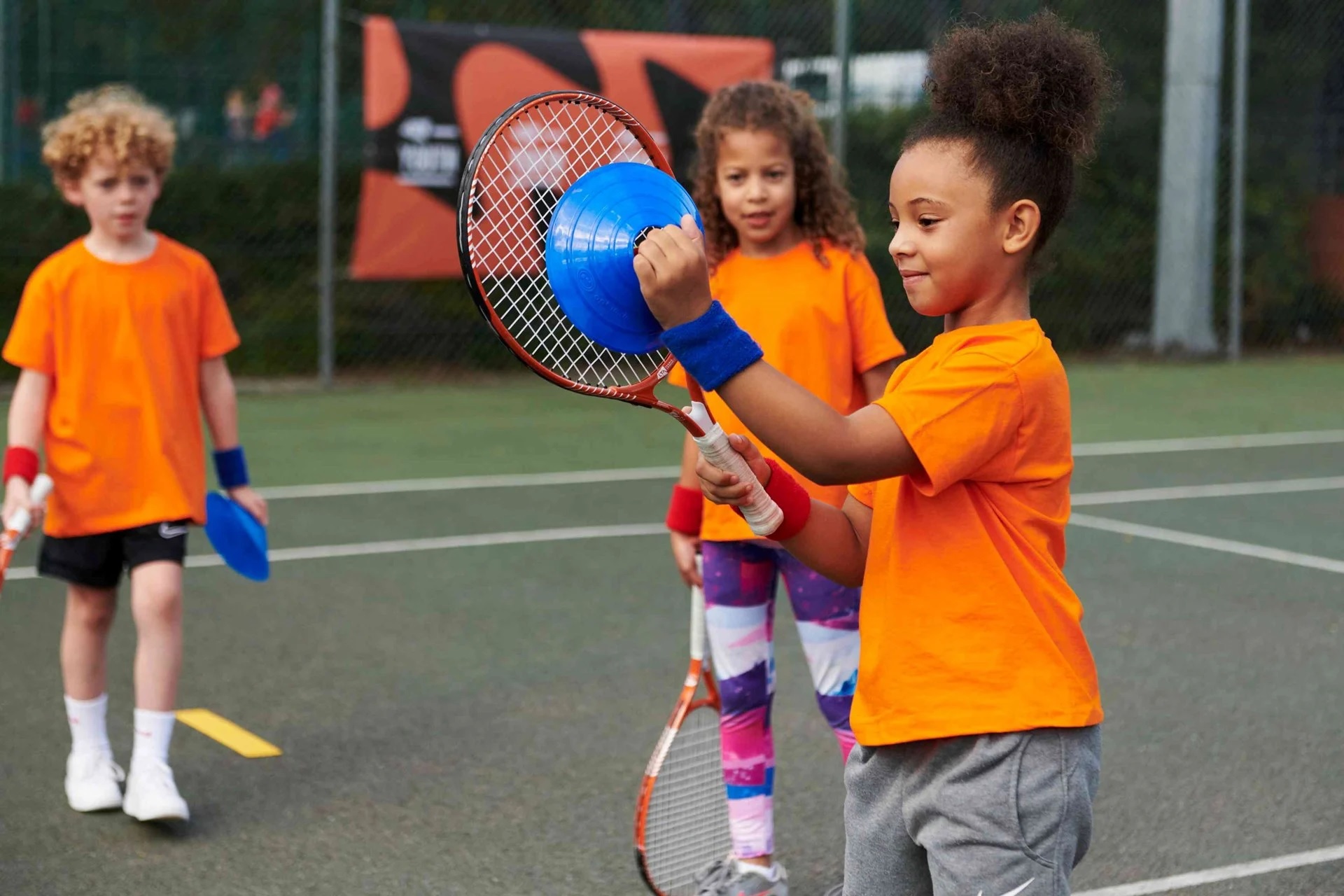 Game, Sketch & Match! invites primary school-aged children to design their own tennis ball (KS1) and kit out their own tennis player (KS2) in their favourite designs. No tennis whites or green tennis balls allowed here — your pupils are encouraged to let their creativity run free as they learn about the game of tennis, and sketch their own designs.
What's more, our members can also access the optional Game, Sketch & Match bonus activities, with a range of ICT research tasks and art ideas, differentiated for KS1, LKS2 and UKS2.
 Sound good? Well, here's another reason to get involved — the first 100 teachers who send in their pupils' entries will receive a FREE stationery pack in the post.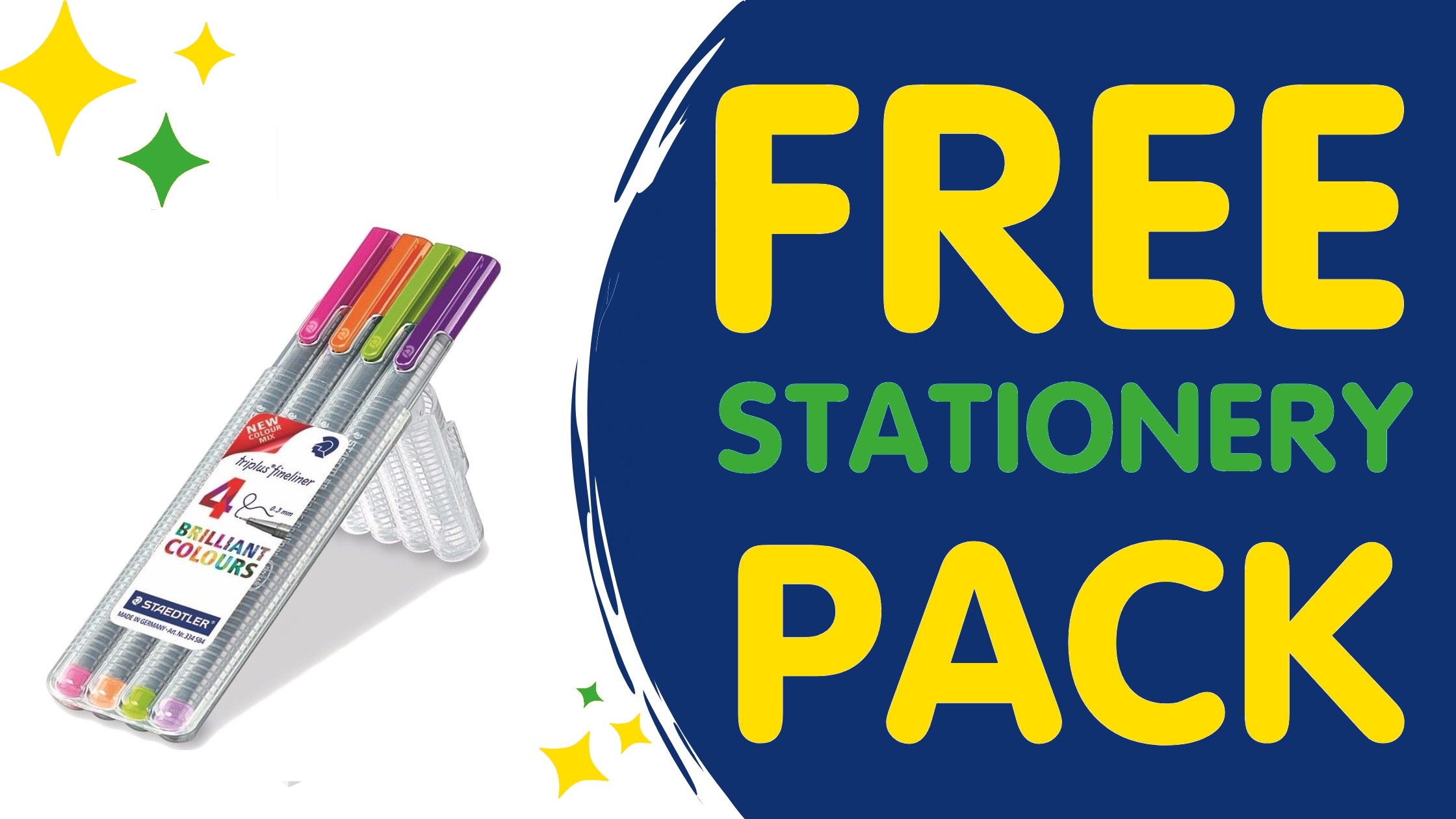 And if that isn't enough to encourage you to enter, this competition has been created in partnership with the LTA: which offers a FREE online teacher training course, with resources and a £250.00 voucher, perfect for our members who are PE teachers!
Once you complete the virtual training (approx. 1 hour), your school will receive a £250.00 voucher to spend on tennis equipment OR 10 hours of team teaching with a local LTA Accredited coach! Find out more about LTA Youth Schools, and access the resources and teacher training here.
For regular updates about the Game, Sketch & Match! competition, be sure to follow us on Facebook and Twitter. Please remember to tag us photos and videos of your pupils taking part — we'd love to share them!
Now, read on for more information on how to get involved…
What could I win?
We'll be choosing two lucky winners (one KS1, one KS2), who will each receive:
• £250.00 worth of stationery for their school.
• An official winner's certificate.
• An LTA equipment bag (worth over £500) which includes:

- 2 Zsignet 10 3m Mini Tennis Nets
- 10 21inch Mini Tennis Rackets
- 20 8cm Foam Indoor Mini Tennis Balls
- 20 SLOcoach Big Red Mini Tennis Balls
- 12 Fluff Balls
- 10 Easy Catch Happy Faces
- 10 Easy Catch Balloon Balls
- 5 Pairs of Hitting Hands
- 20 Balloons
- 2 Packs of Juggle Squares
- 24 Throw Down Lines
- 1 Equipment Holdall
Count me in! How do I take part?
1. First, you'll need to sign up as a FREE Teachers' Club member and head to the 'resources' area
You'll be able to download this year's KS1 and KS2 competition sheets, as well as gain access to other content, competitions, and giveaways.

2. Download the competition sheets and share them with your pupils.
You can do this in one of two ways…

Option a) Print the competition sheets from the 'Resources' section and give them to your pupils to complete.

Option b) We're happy to accept freehand entries drawn on plain paper. Pupils submitting freehand entries must include a drawing of their tennis ball (KS1) or their tennis player (KS2) and provide answers to the questions in the relevant worksheet. Please remember to also include their name age, and school, as we can't accept any entries without this information.

Alternatively, if your class have access to online drawing tools, we'd be happy to accept completely digital submissions too. Just ensure that all of the relevant information is included, as mentioned above. Bonus ICT research resources all about Wimbledon are also available for additional classroom fun, but you do not need to submit these as part of the competition.

3. Collect and scan in / photograph the children's competition sheets — make sure they've included their names!

4. Email us your entries in advance of the competition deadline of 04 July.
It is ESSENTIAL that you include your name, school name, school address and the email address registered to your Teachers' Club UK account in your covering email. Your entries will be invalid without it.
How do I submit my pupils' entries?
By email only, please!
Scan the entries or take a photo of your class's drawings and send them in PDF, JPEG or PNG format to the below address:

staedtlercompetitions@equinox.wales
Feel free to attach your entries to your email or use a platform like Dropbox / WeTransfer.
Don't forget to include your name school name, school address and the email address registered to your Teachers' Club UK account in the covering email.
Please note that entries may be shared on social media, tagging the school and noting the year group. All identifying information about an individual pupil whose design is being shared — such as their name and age — will be removed before sharing on social media. The winning school will need to be named on social media, so please be aware of this before entering the competition.

Entry is subject to our competition terms and conditions. We hope you ace it!